The Deutsch Museum is located in Belmont-sur-Lausanne, 5 km from the center of Lausanne, Switzerland, with a superb view on Lake Geneva.


In its original and unique concept, the Deutsch Museum has been designed by Atelier 5, Bern, an important group of Swiss architects, students of Le Corbusier, as a museum of contemporary and modern art, according to the wish of its founder, Prof. h.c. Dr.iur.Hans Deutsch, honorary citizen of the Commune de Belmont-sur-Lausanne.
The construction of the museum started in 1962.
Renovations were done in 1989 and between 2004-2006.
In 2012 the museum was equipped with state of the art multimedia and wifi.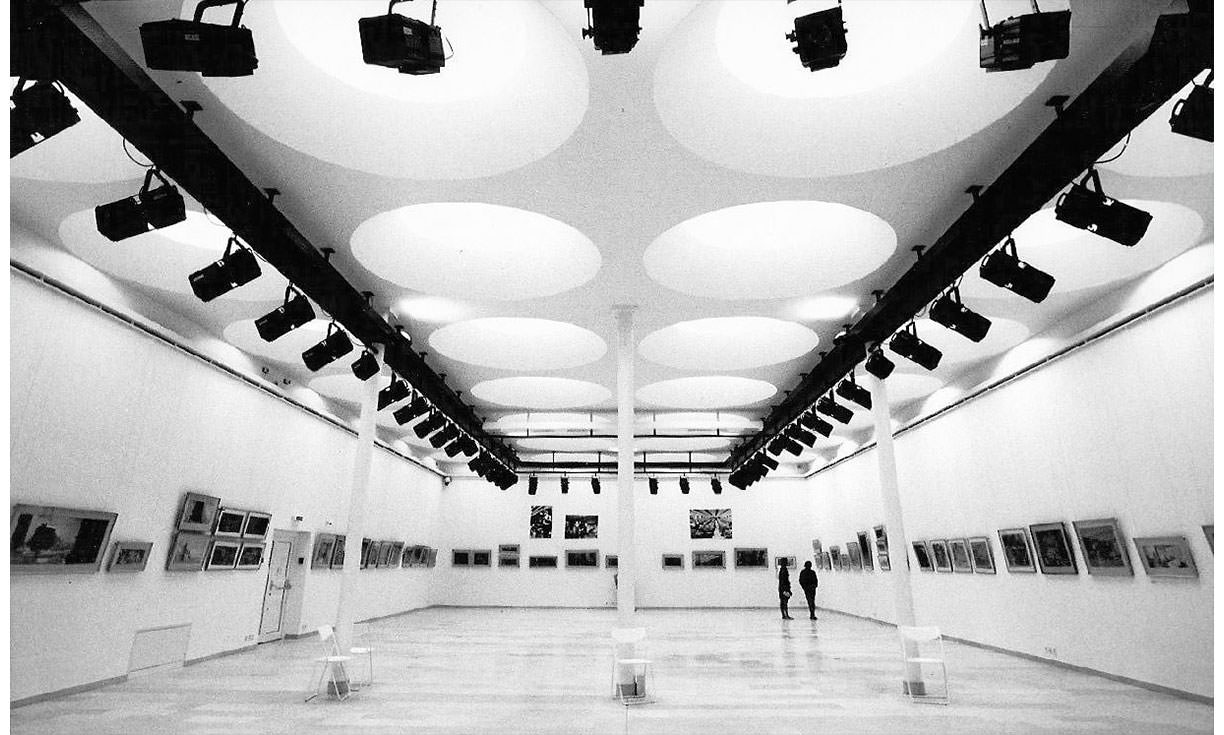 Since the opening of the Deutsch Museum, important events have been organised for various international companies.
The 4500m2 of the building include 1221 m2 of office space.
The museum's exhibition halls are designed for large sized works of art.
The museum is certified for 1521 persons.
Parking space available for 80 cars in front of the museum.
Public transport is around the corner, exit of the highway no 9, Belmont-Lutry, is 5 minutes from the museum